Concrete pumping services in Glasgow
C.F Concrete Pumping is a family-run business in Glasgow. We specialise in concrete pumping and placing as well as offering a range of other concrete services. Get in touch for further information.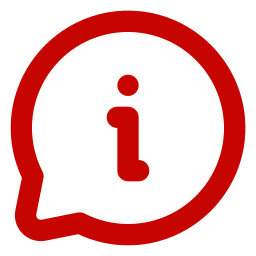 About Us
CF Concrete Pumping is a family run business which has been serving the industry since 1995. It was established by Denis McLaughlin who bought his first pump to service his own shuttering and concrete business at Construction Form Scotland LTD. The company began to grow and expand as he soon found a place in the market to provide pump hires across Scotland.
Now being run by Denis junior, alongside his dad, CF Concrete Pumping aims to provide the best service to all our customers while maintaining high standards. We support each client by offering a site visit or advice over the phone on the preparation of their site for the arrival of concrete pumps. This ensures we identify the safest and most efficient way to carry out the pour to optimise the pump, leaving no mess behind us once the job is complete.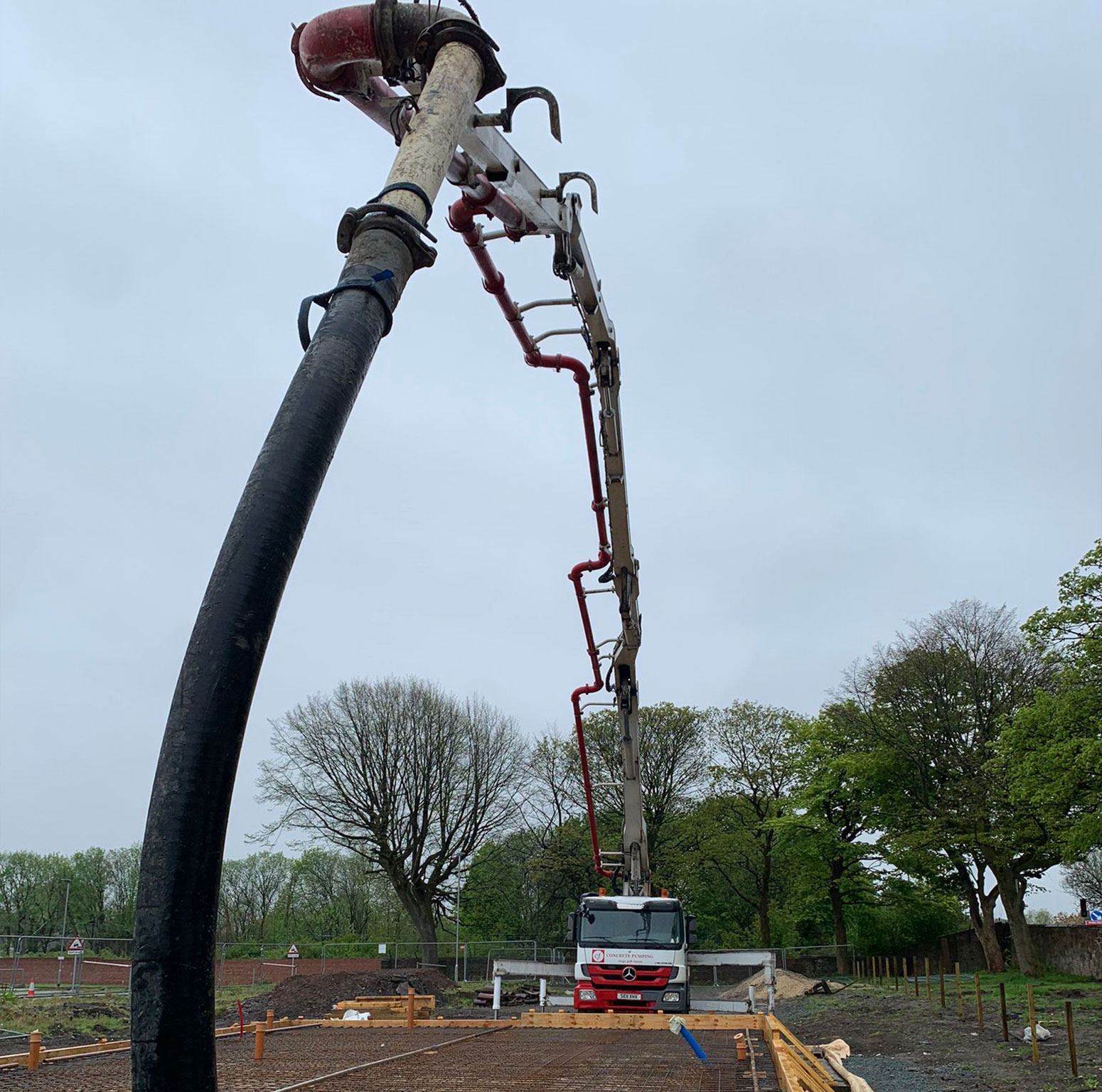 For concrete pump hire services give us a call
Our concrete work is not just limited to concrete pumping. We also offer to undertake all concrete work still fixing and shuttering supplied.