Frequently Asked Questions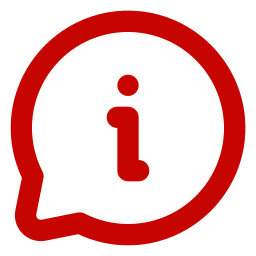 Frequently Asked Questions
Yes, a safe and level area is required to support the weight of the concrete pump and its outriggers
Concrete must always be a pump mix
No overhead cables or powerlines can be present when pumping concrete
A suitable location is required for the operator to discharge leftover concrete– at least 1/3 of cubic metre of concrete will be left in the pump after the pumping operation. If a location is not possible, the site must provide a 'washout box' of 2m by 2m and make sure it's watertight to fit under the concrete hopper.
All of our pump operators are trained and certified in safe use of the concrete pumps
We need approximately 30 minutes on-site to set up the pumps and then we're ready to go
Once the job is complete it takes roughly an hour for the driver to pack up the machine, clean out the concrete pump and pipes, de-rig and be ready to drive off-site
We are more than happy to offer you advice on how to get your job done, so don't hesitate to get in touch with any questions you may have
We can also offer a service to lay the concrete for you and carry out any pours required
For concrete pump hire services give us a call
Our concrete work is not just limited to laying foundations and repairs. We also offer a concrete pump hire service with both static and mobile concrete pumps available.